The most important 2 steps to take after being involved in a slip and fall accident are:
As with any injury accident, there are important steps to take following a slip and fall incident.
Unsure of what those steps are?
That's okay!
In this blog, we take a look at the two most important steps to take after a slip and fall accident, why those steps matter, and where to get treatment for your sustained injuries.
Table of contents:
The first steps after a Slip and Fall Accident Injury are not only crucial for your health but also when pursuing a lawsuit.
Slip and fall accidents can happen anywhere, especially if the premise is not taken care of properly.
Unfortunately, it is easy to become injured on someone else's property when there is negligence.
If you were injured in a slip and fall accident and believe it was caused by the premise owner's negligence, read on to learn the two important steps to take following your injury accident.
1. Collecting Documentation That Includes Details of the Accident
When a slip and fall accident occurs, it is important to document everything properly before leaving the scene.
This is often difficult to do especially if a severe injury occurred. However, if you want to file a lawsuit and have your medical bills paid for, proper documentation is crucial.
Some key details of proving fault include:
Was there a dangerous condition?
Were there any visible warning signs to alert pedestrians of the potential danger?
What were the circumstances the caused the slip and fall?
Were there any visible defects?
Were there are nearby objects that could have contributed to the fall?
Taking photographs of the scene will be a huge benefit when pursuing compensation. It is also crucial to file an incident report with the manager or owner of the property.
Often times the property owner will try to downplay the accident and not take responsibility, leaving you to handle all medical expenses.
2. Seeking Medical Treatment Immediately
Slip and fall accident injury victims can experience muscle, joint, or bone trauma nearly any place in the body.
These injuries can cause severe daily pain and limitations. If the injuries are left untreated, they can become a constant source of pain and irritation.
It should be your top priority to seek medical attention after being involved in a slip and fall accident.
Chiropractic Care is a non-invasive, drug-free treatment option that should be considered after suffering an injury.
Even if you believe your injury is minor, you will still need to have your injuries documented for health and legal purposes. Some injuries take a few days to manifest, so you do not want to wait.
The Chiropractors at Arrowhead Clinics have over 40 years experience documenting and treating the victims of slip and fall accident.
When you come to Arrowhead after a slip and fall accident, we not only treat your pain condition, we can also provide you with an attorney referral to ensure your medical bills are paid for by the negligent person who caused you to slip and fall.
Why Should I Choose Arrowhead Clinic?
When you are injured in a slip and fall accident, chiropractic care may be the best choice for your recovery.
At Arrowhead Clinic, we focus on problems with the musculoskeletal system and the nervous system.
Our Chiropractors are experienced and trained to treat common slip and fall injuries, which includes sprains, strains, neck, back, and joint pain.
Chiropractic adjustments offer safe and effective pain relief by increasing range of motion and the body's natural ability to heal.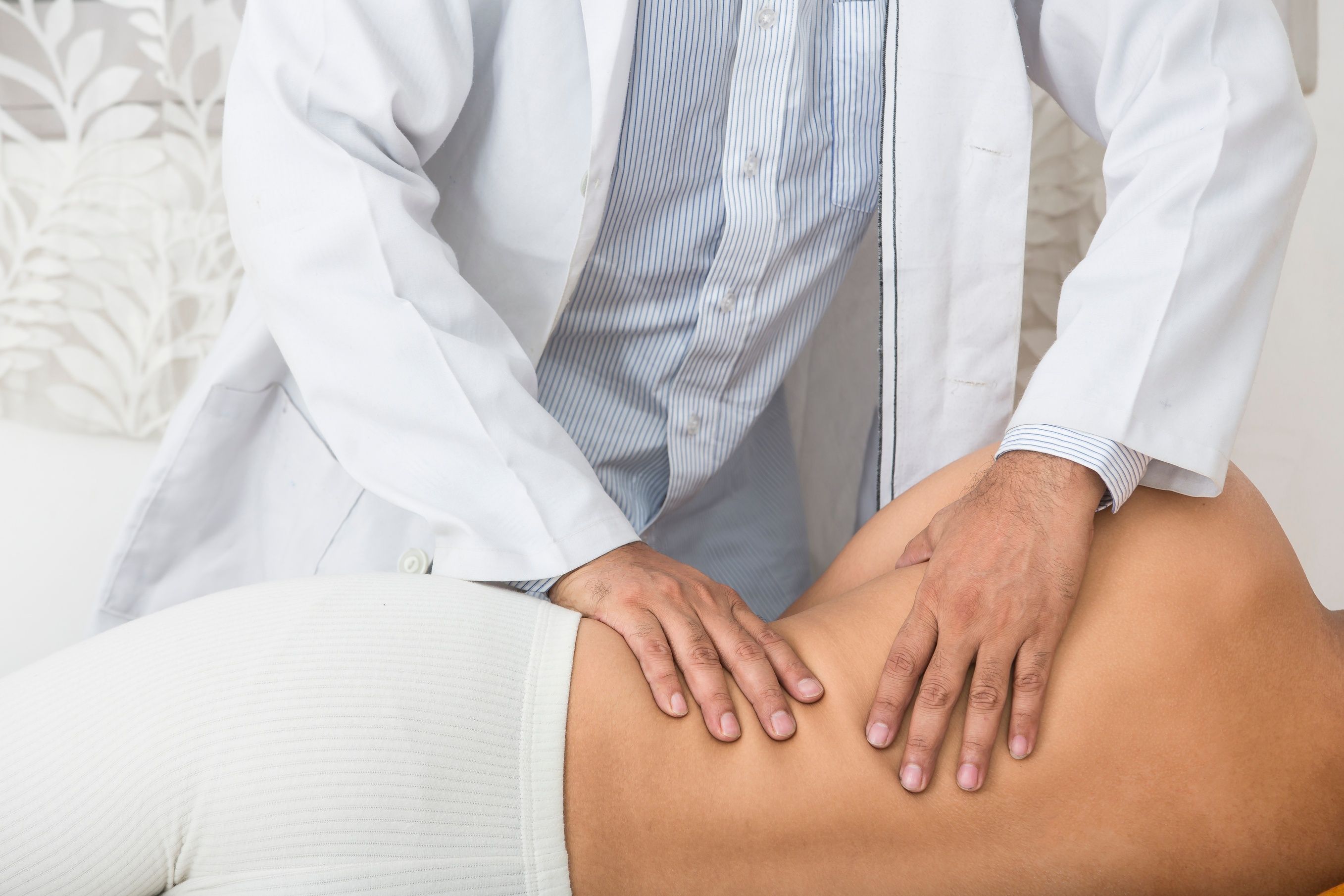 If you are suffering from a slip and fall accident injury, do not hesitate to contact our expert Chiropractic Doctors at Arrowhead Clinic.
We provide a free consultation to see how we can best assist with your injury needs. We will also provide you with an attorney referral to ensure your medical bills are taken care of so you can focus solely on your recovery.
Click on the banner below to speak with our Chiropractors today.
Next blog: Common Slip and Fall Injuries