Being involved in a car accident can be overwhelming.
In addition to the mental and physical trauma that can be caused, most people have an abundance of questions and no idea what to do next.
Here are some of the most important questions to ask and steps to follow after a car accident.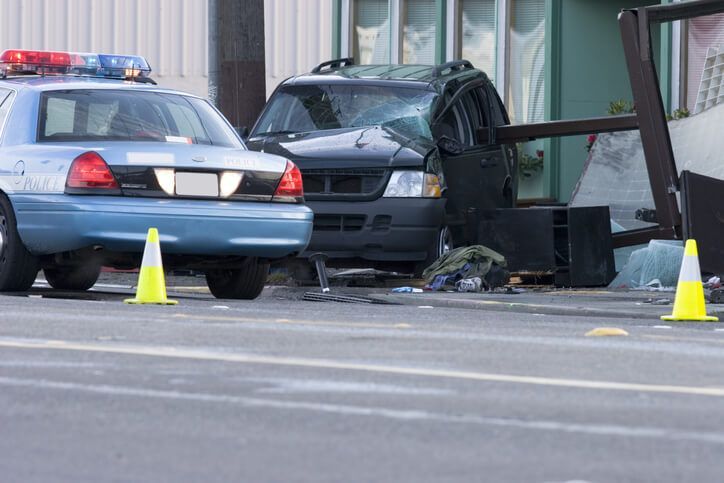 Assess Injuries and Call the Police
The absolute most important thing to determine immediately after a car accident is the extent of any injuries.
"Assess yourself and any passengers to make sure nobody needs immediate medical attention."
If someone has suffered even, a minor injury call the police and get medical assistance.
Even if you do not believe anyone has suffered an injury, you should still always call the police.
This will provide proof that an injury was sustained if needed, which may be beneficial if long-term medical attention is needed.
Some Car Accident Injuries do not develop symptoms until hours, days, or even weeks after the incident.
Most drivers or passengers who undergo these types of injuries do not immediately notice their ailments because of increased adrenaline and stress caused by the accident.
Other Important Steps to Take After A Car Accident
Gather the other driver's and any passengers phone numbers and addresses

Gather The other driver's license number, expiration date, and date of birth

Make note of other vehicle's make, model, license plate, and VIN number

Exchange all insurance company information

Take pictures of the scene, car damage, and any skid marks or road/property damage

Note the time of day, place, weather conditions, speed of your vehicle and other vehicles involved in the accident.

Take note of how the accident occurred and what damage was done (including if any vehicles were towed from the scene)

Try to recall any damage on vehicles before the accident occurring (dents, scratches, broken tail lights)

Write down any statements made by the other drivers, passengers, or witnesses (such as "I'm not hurt" or "This is all my fault")

Take note if anyone seem to be under the influence of drugs or alcohol
All of these are important facts to gather in the event your case needs to be settled in court.
If the police are involved, be sure to cooperate, but stick to the facts and do not admit to fault or agree to pay any fines until after talking with an attorney.
It is often found that the other driver may also be at fault for an accident even if you thought you were solely responsible.
Once the Car Accident has been cleared, and you have made it home, or to a safe place, contact your insurance company immediately.
You will be required to fill out the necessary forms and submit reports regarding your accident and any injuries suffered.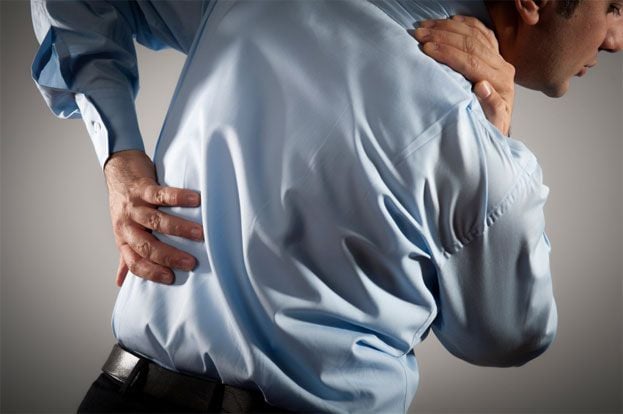 Contact Arrowhead Clinic for Auto Accident Injury Relief
If you or someone you know has recently been in a car accident, do not hesitate to contact our clinic.
The experienced doctors at Arrowhead Clinic can help with a variety of car accident injuries.
We can also help answer any questions about your accident, what steps to take next, attorney referrals, or any injury concerns.
Click on the banner below for a Free Injury Consultation with one of Georgia's Best Accident Injury Doctors!
Continue reading our blogs: 3 Common Myths About Car Accident Injuries