Whiplash Injury Chiropractors in Memphis, Tennessee
If you were involved in a car crash that caused a whiplash accident, our Chiropractic Injury Clinic in Memphis, Tennessee may treat your medical condition and also assist with your recovery.

Car Accidents occur each and every day leaving sufferers in need of a Neck Pain or Whiplash Injury Doctor.

If you were involved in a crash, then it is critical to visit a Chiropractor who specializes in treating whiplash injuries.

Lots of individuals are unaware that Whiplash injuries can occur at very low speeds, so the injuries seriousness will depend on whether or not you are correctly restrained.

Speak to our Memphis Chiropractors if you were involved in an auto crash.

Arrowhead Chiropractic Care Clinic is designed to help treat Automobile Accident Injury Victims.

Our Chiropractic Doctors have the expertise and resources needed to assist with your healing and therapy.

Click the Link Below to Schedule an Appointment
Symptoms of Whiplash Following a Car Crash

Indicators of Whiplash will fluctuate depending on the intensity of the crash.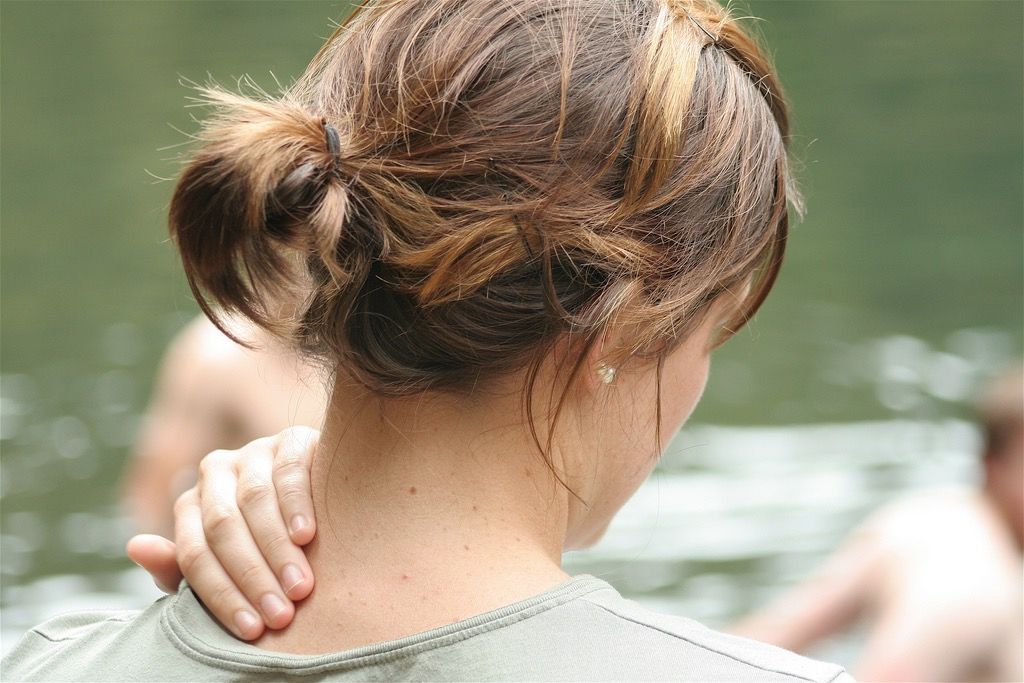 The most Frequent symptoms that our Chiropractors in Memphis cure treat:
Shoulder Pain
Jaw Infection
Upper Back Pain
Neck Pain
Headaches
Dizziness
Migraines
Tightness and Muscle Tension in the Neck and spine
Burning and tingling sensations in the throat that radiate down the arms into the palms
Whiplash Injury Assessment in Memphis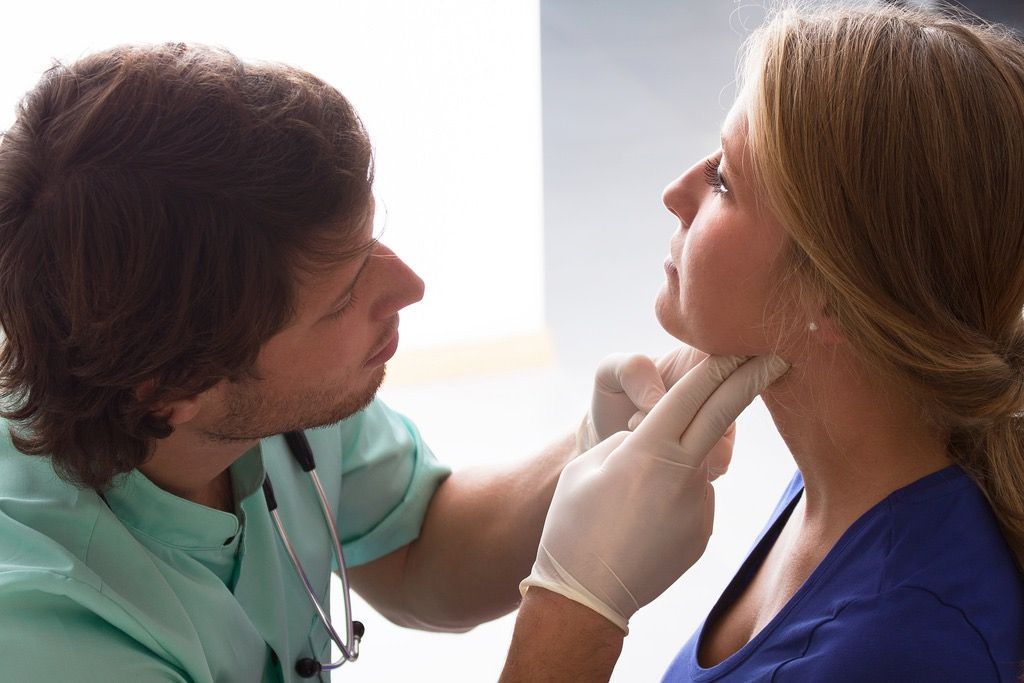 Our Doctors in Memphis will rate your Whiplash Injury by conducting several tests to see which spinal structures and tissues are injured.
Throughout the exam process the following tests will be performed:
Motor Skill Testing
Cranial Nerve Examination
Reflex Testing
X-Rays
Motion Palpation and Compression Testing
Tips to Recover from Whiplash Injuries

With the right treatment whiplash accidents can heal within six to eight weeks.
More than 20% of whiplash injury victims encounter restricted motion, pain, discomfort, and weakness upward until two years after the accident.
In certain conditions, a degree of pain or disability can be experienced for many years and at times even forever.

It requires the expertise of a proficient Chiropractic Doctor to treat whiplash injuries correctly.

Various studies have revealed that the most effective whiplash treatment is a composite of specific chiropractic care and treatment of the soft tissues structures.

If whiplash goes untreated, here are some long-term conditions could be:

Shoulder pain

Back pain
Vertigo
Migraines
Tinnitus
Reduction of Normal Cervical Function
Visual Disturbances
Temporomandibular pain
Cervical Disc Degeneration
Thoracic Outlet Syndrome
Whiplash Treatment Options
Proper Posture Realignment
Muscle Relaxation
Electric Stimulation

Neck Stretches and Exercises
Car Accident Settlement Following a Whiplash Injury

The sudden and sharp force of an accident causes muscles, tendons, ligaments at the neck to become contracted or in spasm.
Sprains and strains could result in a soft tissue injury, called whiplash.
Whiplash injuries are extremely common after being involved in a motor vehicle collision, whether it's severe or minor.

This is because these soft tissue injuries usually do not show up on MRI's, X-rays, and other tests.

This means in the event that you don't get your injuries treated correctly by an seasoned chiropractor you will get rid of the maximum reimbursement possible in the result of your settlement.
At Arrowhead Chiropractic Clinics, we supply the documentation to prove that your injuries were a direct outcome of your car collision.

All of your physical injuries and property damages need to be documented accurately and as much as possible.

Supplying bills and medical records that demonstrate the vastness of your injuries may support your personal injury attorney when trying to secure proof and credibility in your accident injury claim.

The seriousness of your injuries and treatment really are two of the main factors when it comes to the value of your accident injury compensation, and the value or your compensation will be weighed on these two factors.

Following a motor vehicle accident obtaining the appropriate medical care from an Accident Injury, Rehabilitative Clinic is essential for a fast recovery and positive settlement amount.

Contact Our Chiropractors in Memphis, Tennessee Today for Help

If you're having symptoms of Whiplash or Neck Pain in Memphis, contact our Chiropractors to help alleviate your pain.
It is crucial for your health to get an examination to ensure that your injuries don't become worse.

Our Chiropractors have years of experience helping the victims of automobile accidents who are suffering from whiplash.

Click on the link below today to talk with our Chiropractic Doctors in Memphis, TN today who specialize in treating whiplash injuries!