How Can Arrowhead Clinic's Injury Doctors Help Me?
Injury Management and Accident Care at our Lithia Springs Doctor's office is skillfully designed for victims of Personal Injuries; our approaches to care are gentle, safe and fully all natural.
Our goal is to help your body naturally restore mobility and elasticity while at the same time relieving lingering soreness and stiffness.
At Arrowhead Clinic, through conservative and compassionate Chiropractic and Medical Care, we tailor our treatments to address each patient's specific conditions, pain levels, and needs.
In addition, our Accident Doctors will always take the time to provide the necessary documentation of injuries, including, detailed narratives and daily reports the insurance companies and attorneys need for the usual resolution of your claim.
If you've been involved in a Car Accident, had a Slip and Fall or any other Accident Injury in Lithia Springs, it is imperative that you go to a high-quality Accident Doctor immediately.

Same Day Appointments at our Lithia Springs Personal Injury Clinic
We offer same day appointments to all of our accident patients, it is desirable that you get the proper care as soon as possible after the accident.
Pain symptoms can take days or even weeks to show up, insurance companies look at gaps in your medical treatment to avoid paying for your care.
You don't want to leave a gap in your care to allow someone to exploit you. A gap in treatment makes it more challenging for your personal injury attorney to prove your medical care was justified.
Also, from a recovery perspective, it has been shown that those patients who start care sooner have longer lasting results and are able to reduce acute inflammation rapidly.
Quality Accident Care by Our Local Lithia Springs Accident Doctors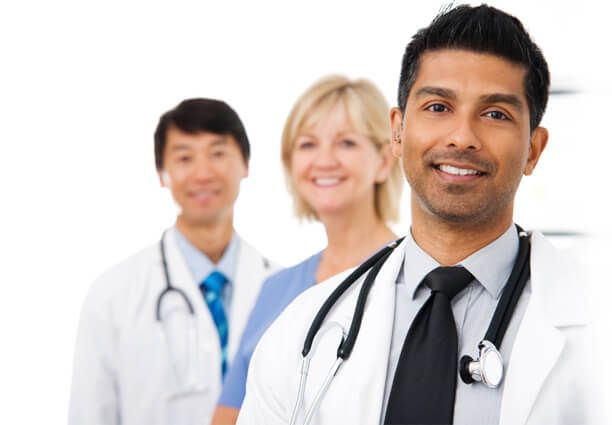 Our Medical Care staff specializes in complete treatment and rehabilitative therapy for persistent and debilitating Accident Injuries.
Our dedicated healthcare professionals have over 40 years of experience and expertise in treating chronic injuries.
They always provide personalized health care with the utmost skill and compassion for each patient.
Our goal is not to just take care of your symptoms but to fix the underlying cause of the problem.