Is Chiropractic Treatment Safe?
Chiropractic Treatment is recognized as one of the safest non-invasive, drug-free types of health care in the world.
There have been numerous studies that have proven chiropractic care to be a successful primary therapy for neuromusculoskeletal conditions, back pain, neck pain, headaches, and joint pain just to name a few.
In this blog, we discuss how safe chiropractic care therapies and treatments are, what can be treated through these therapies, and more.
Table of contents:
There have been numerous studies that have proven chiropractic care to be a successful primary therapy for neuromusculoskeletal conditions, back pain, neck pain, headaches, and joint pain just to name a few.
Chiropractic care is also widely used as a complementary form of health care for numerous conditions and diseases and also to promote overall health.
Naturally, like anything else, there are some small risks associated with chiropractic treatment.
Although the majority of patients will report immediate relief after a chiropractic adjustment, there are some who may experience minor discomfort or soreness which will typically fade within the first 24 hours of the adjustment.
Not sure if you need chiropractic treatment? Click here to learn 10 Signs that You Should go See a Chiropractor.
Neck Adjustments
Neck pain and certain types of headaches can be treated with a precise cervical manipulation or neck adjustment.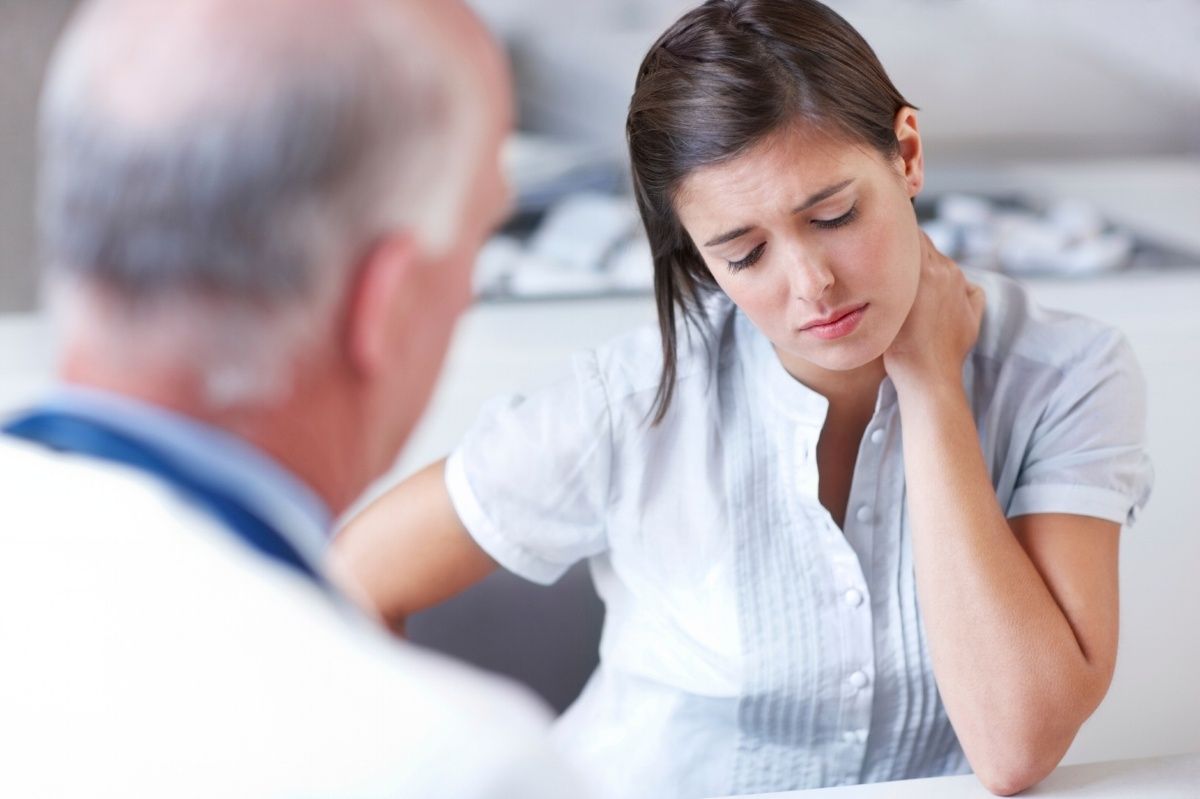 Neck manipulation is a very safe and effective procedure that alleviates pain, improves joint mobility in the neck, restores range of motion, and reduces muscle spasms.
There are some reports that have associated vertebral artery syndrome, which occurs when there is a sudden head movement that disrupts the blood flow to the vertebral artery, with neck manipulations.
However, this type of arterial injury actually often takes place spontaneously or following everyday activities, and the evidence indicates that the incidence of artery injuries associated with high-velocity upper neck manipulation is actually extremely rare.
Why Should I Choose Chiropractic Care?
Since the nervous system controls every cell and organ in the body, chiropractors focus on the health of the spine and making sure it is properly aligned.
When the spine shifts out of alignment, chiropractic adjustments are needed to restore the spine to proper alignment.
Aside from Chiropractic Treatment being a natural, drug-free approach to recovery and wellness, there are many benefits of chiropractic adjustments and spinal manipulations.
Not only is chiropractic care one of your best options for pain relief, but many people will also experience a boost in energy or see an improvement in their immune system.
If you want to live a healthier lifestyle, chiropractic care is one of your best options.
Conditions that chiropractic care therapies help with:
Asthma
Blood Pressure
Low Back Pain
Headaches
Car Accident Injuries
Neck and Back Pain
Scoliosis
Work Injuries
Sciatica
Athletic Performance
Slip and Fall Injuries
Insomnia
Whiplash Injuries
Choosing the Right Chiropractor
If you are suffering from any of the above-mentioned alignments, or have been involved in an accident which caused you to suffer an injury, contacting a chiropractic doctor should be one of your top priorities.
When choosing which chiropractor is best for you, you will want to make sure that the doctor has experience handling your particular injury or pain condition.
The Doctors at Arrowhead Clinics in Georgia have been helping the injured with their recovery for over 40 years.
We have the necessary training, experience, and expertise to help you return to normal and optimal health.
Not only do our chiropractors treat adults, but we also have experience providing chiropractic adjustments to children of all ages.
It is very important to have your children examined by a chiropractor to ensure their spines are aligned properly, so they do not end up with scoliosis down the road.
If you or a child was involved in an accident, experiencing pain, or just want to improve your overall health and wellness, Arrowhead Clinics in Georgia is the place for you.
Our chiropractors provide a free consultation to see how we can best assist with your injury or pain condition.
We want to help you return to optimal health.
Give us that chance scheduling a free consultation with the Leading Chiropractic Doctors in Georgia today.
Click below to schedule your appointment now; you are just one click away from a happier and healthier you!