What are the Most Dangerous Roads in Georgia?
No matter where you live and how good of a driver you are, if you are on the roads, you always run the risk of being in a traffic accident.
This is especially true if you live in the state of Georgia, where some of the countries most accident prone interstates are located.
In this blog, we take a look at the five most deadly roads in Georgia.
Table of contents:
There are nearly 7 million licensed drivers in Georgia, traveling across countless freeways, intersections, and congested roads every day.
With so many drivers on the road, getting in a car accident may seem more like a matter of "when" instead of "if."
And, a serious collision can be deadly.
"Georgia had the seventh most fatal car accidents in the country in 2013, with a staggering 1,085."
Besides the high number of statewide fatal motor vehicle accidents in Georgia, the peach state is also home to the nation's deadliest interstate, I-285.
Related post: The Quickest and Easiest Way to Recover From a Car Accident
A 64 mile long interstate that surrounds the city of Atlanta and estimates suggest it is used by more than two million people per day.
With all of that traffic, fatal motor vehicle accidents are bound to occur. In 2015 alone, there were 20 fatalities on I-285.
That averages out to one person being killed per 3.2 miles of highway, making it the deadliest interstate in America.
But 2015 is not an anomaly.
It's not even the most threatening year on I-285 recently. 2013 saw 26 fatal crashes on I-285, resulting in 29 fatalities, or one person dying per 2.2 miles of roadway.
And I-285 is only one road in a state that stretches over 59,425 miles and includes over 1,248 miles of interstate.
So what other interstates pose the greatest risk of being in a fatal car accident in Georgia? Here are the deadliest interstates you may want to try and avoid in the state of Georgia.
Interstate 85
I-85 is a 180 mile long stretch of interstate in Georgia that runs Northeast to Southwest.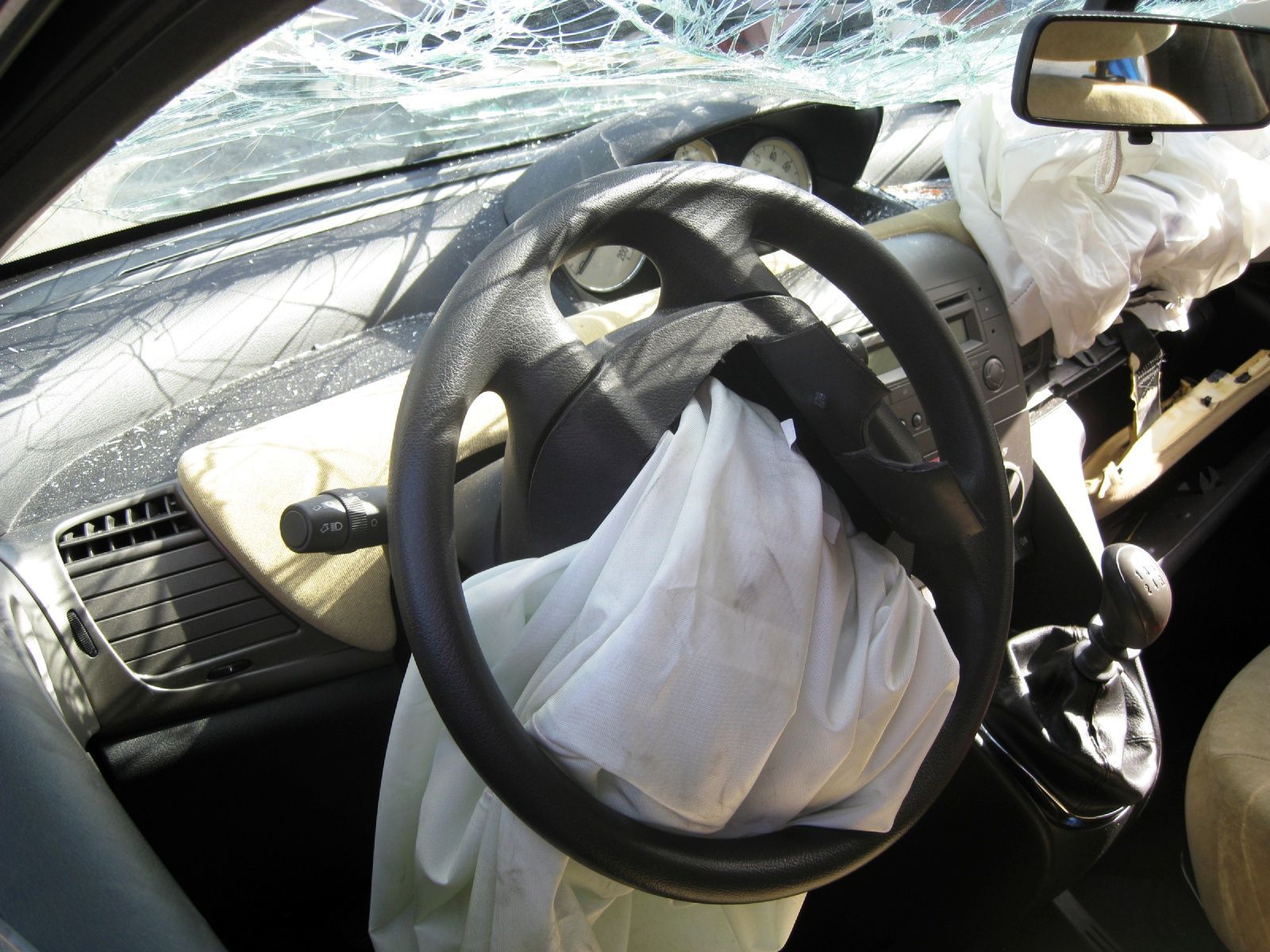 From 2004-2008, I-85 was the location of 163 fatal traffic accidents, resulting in 191 fatalities.
More recently in 2015, I-85 accounted for 27 fatalities, including 6 accidents involving tractor-trailers, and leading to an average of one death per 6.6 mile stretch of highway.
Interstate 75/Interstate 85 Connector
The I-75/I-85 connector, also known as the "Downtown Connector", is a 7.4 mile stretch of road that runs north through the city of Atlanta.
This short section of highway was responsible for 3 fatalities in 2015, or 1 death per 2.5 miles of road.
Interstate 75
I-75 is a 339 mile stretch or highway in Georgia that runs North-South and connects the states of Florida, Georgia and Tennessee.
From 2004-2008, I-75 accounted for 311 fatal accidents, resulting in 357 total fatalities
In 2015, there were 61 fatalities on Interstate 75, with ten accidents involving tractor-trailers and an average of one person dying per 5.5 miles of roadway.
Interstate 20
I-20 consists of a 201 mile stretch of highway that runs East-West and connects the states of Alabama, Georgia and South Carolina.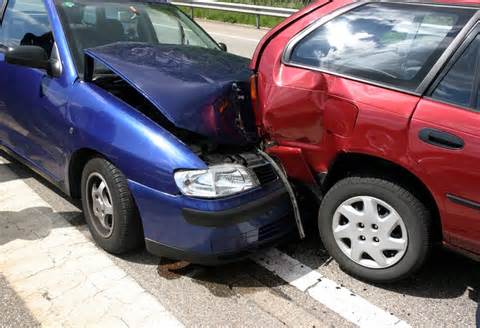 Between 2004 and 2008, there were 155 fatal accidents on Interstate 20, resulting in 189 traffic deaths.
In 2015, there were seven wrecks involving tractor trailers on I-20, and 34 people lost their lives as the result of traffic accidents, for an average of one death per 6 miles of road
Dangerous Roads
All of the above are interstates.
However, there are also a couple of roads that made top marks in the list that aren't highways.
For example, Lee Street Southwest in Atlanta, GA is actually ranked second in the most deadly roads in Georgia.
Although it isn't a highway so it didn't make our list, it's still worth urging drivers to be extra cautious on this road.
In the same two-year period, there were 4.27 fatal crashes per mile, that's almost 5 fatal crashes per mile, starting at mile point 158.
If you were injured in an Automobile Accident, Arrowhead Clinic Can Help
As you can see, every mile marker on the interstates in Georgia can be a very dangerous environment, sometimes leading to fatal crashes.
This makes Georgia's interstates some of the deadliest in the country.
If you have been in a car accident in Georgia, it is important that you know how to protect yourself from potential physical and financial turmoil.
Arrowhead Clinic works with the citizens of Georgia after they have been injured in traffic accidents.
We assist victims with their physical recovery, while also working with personal injury attorneys to ensure our clients recover both physically and financially.
We know that if you've suffered an injury in a car accident, you need chiropractic care, but you also need the assistance of a personal injury attorney.
If you have been in a car accident in Atlanta or anywhere in Georgia, do not just be another traffic statistic, call Arrowhead Clinic, where it pays to get well.
Dr. Roy Vogel
Dr. Vogel has been a chiropractor with Arrowhead Clinic in Decatur, Georgia since 1992. He provides outstanding care, often working with patients who have work or auto accident-related injuries. Dr. Vogel offers a range of treatments, including chiropractic adjustments, physical therapy, and rehabilitation. He brings over 26 years of experience caring for patients with debilitating head, neck, and back pain. Dr. Vogel obtained his doctoral degree in chiropractic medicine from Life University. As a professional, he keeps himself updated on the latest advancements made in the field of chiropractic services. Dr. Vogel is devoted to ensuring his patient's recovery and well-being. He takes his time to understand symptoms so he can accurately diagnose and treat injuries ensuring the continued health of all his patients. One of Dr. Vogel's car accident patients recently stated, "The customer service here is top tier. I got into an accident and was sent to this office for treatment. The ladies are so nice and welcoming and the chiropractor's top priority is your recovery." Dr. Vogel is available for free, same-day consultations Monday-Friday from 9 a.m. to 7 a.m. and Saturday from 9 a.m. to 2 p.m.