What Doctor Should I Go See After a Car Accident?
After being involved in an auto accident it is best to find medical help from a doctor that is skilled dealing specifically with Auto Accident Injuries.
Finding a medical clinic that takes a multidisciplinary approach is usually the best option.
Having Medical Doctors, Chiropractors, and Physical Therapists on your side will drastically speed up your recovery.
In this blog, we discuss automobile accident injuries and what doctor is best to visit following your crash.
Table of contents:
Who Should I See After a Car Accident?
A Car Accident is the last thing you plan for or expect to happen. The moments after a Car Accident can be very confusing and hard to know what to do next.
The most important thing to do after a Car Wreck is to make sure you are healthy and free from pain or injuries. Auto Accident Injuries can create an added strain on your life, forcing you to take time off work or even making you unable to perform certain duties.
One of the biggest questions after a Car Accident is where to seek treatment for your injuries.
But you may still be asking...
What is the best type of doctor to treat my injuries and how can I find them?
Related post: 10 Common Mistakes People Make After a Car Accident
Did Your Back or Neck Get Injured in the Wreck?
If you are experiencing any pain after being in a Car Accident that is a good indication of an injury. After a Car Accident, it is very likely that muscle and joint irritation has occurred.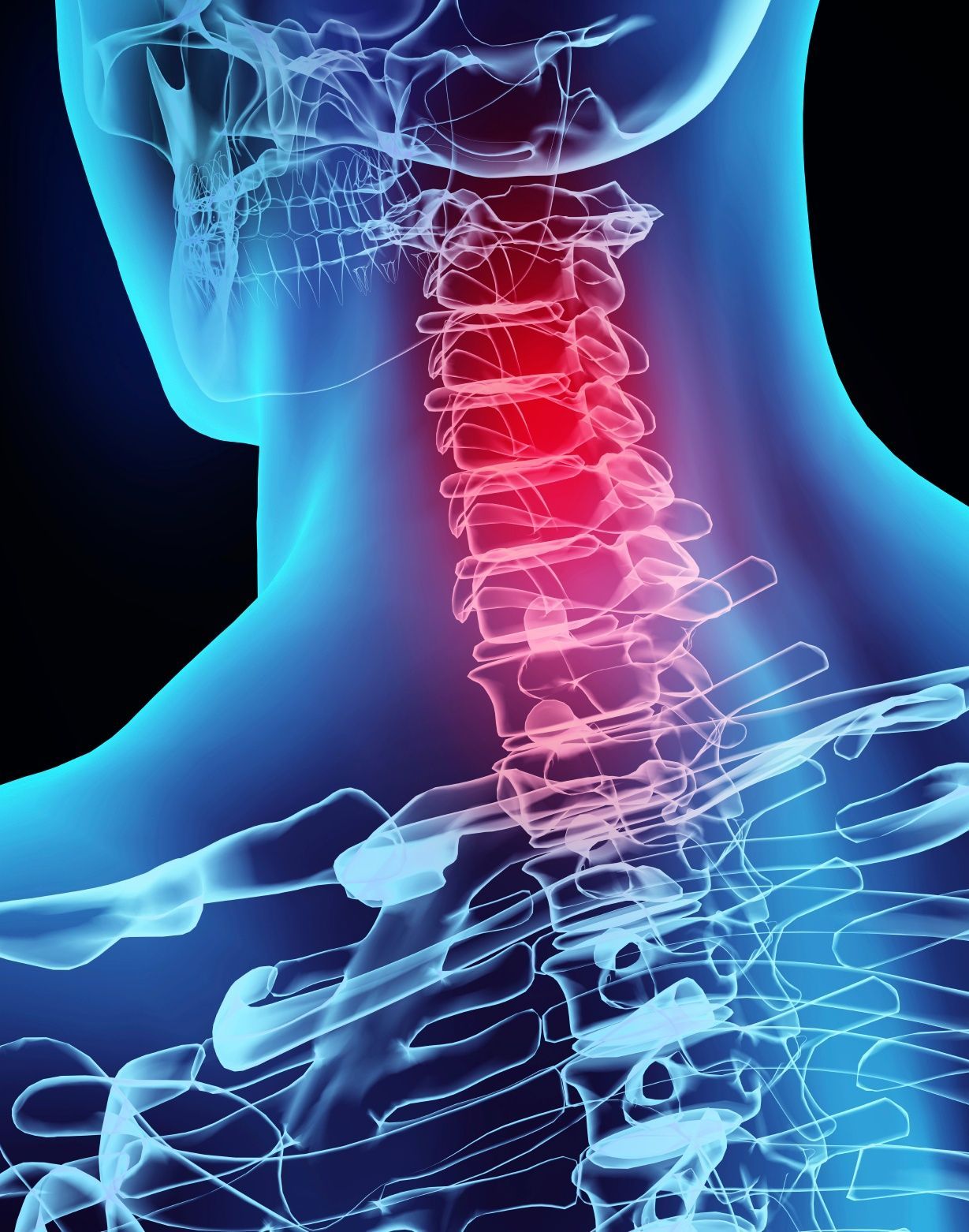 The most common places to be affected are the neck and lower spine because of how the body is jerked forward and backward quickly.
This could lead to Whiplash or Back pain if gone untreated.
Even if you are not experiencing any pain, it is still a good idea to see a Chiropractor after your Car Accident.
Many injuries do not cause pain or discomfort until weeks or months later.
After that time has passed, and if you still have not sought treatment, you may be forfeiting your right to insurance coverage for your injuries.
The most important thing is your health, so play it safe and get checked out by an experienced Accident Injury Chiropractor and Medical Doctor near you as soon as possible.
Restoring Mobility to Restricted Joints
It is very common for most individuals to feel some soreness after being in a Car Accident.
Many also have a hard time moving the way they used too, especially the elderly and individuals who already suffer from health conditions.
Any body part that is jarred or thrown forward can sustain stretched ligaments and even tears.
If you find yourself in this situation, Chiropractors can increase your joint mobility and help reduce the possibility of long-term muscle and joint problems.
Chiropractors specialize in the care of bones, muscles, nerves and connective tissue.
All of those major parts of the body are important to keep in optimal health and correct alignment so they can function properly.
Strength and Stabilization
After experiencing a Car Accident, your body and health are left in less than optimal condition.
This makes it easier for your body to sustain further injuries from another minor event such as a slip and fall, or a common repetitive motion that is done at work or in sports.
Early care in treatment will provide healing and faster recovery.
Even a Car Accident that seems minor with little to no damage to the car itself can still cause severe injury to the driver or passengers.
Chiropractic treatments are the right step toward restoring the body to optimal health.
It is important to remember that your health is more important than anything else. Seeing a Chiropractor will help to relieve any pain you may be in by making the necessary adjustments to the spine or neck.
At Arrowhead Clinic, our team of expert Car Accident Injury Doctors will do a full assessment and come up with a personalized care plan just for you.
He will use adjustments to restore health to your spine and surrounding muscles and tissue.
Visit the Best Chiropractor in Georgia
At Arrowhead Clinic, we have been specializing in treating Car Accident Injury Victims in Georgia and Tennessee for nearly 40 years, and are leaders in the field.
Not only are we experts in treating the injuries associated with Car Accidents, by using Chiropractic and Medical Doctors, but we also take care to provide the proper documentation of injuries, detailed narratives and daily reports the Insurance companies, and Attorneys need for the appropriate resolution of your Claim.
If you would like a Free Consultation with one of our expert Car Accident Injury Doctors in Georgia or South Carolina, click on the banner below.
Dr. Johanna Cole
Dr. Cole is of Dutch and Guyanese descendant and a native of Brooklyn, New York. She grew up in Nashville, TN where she earned her B.S. in biochemistry: applied/pre-med at Lipscomb University. Dr. Cole graduated from Life University in 2017 with her Doctorate of Chiropractic. She is certified by the National Board of Chiropractic Examiners and licensed to practice in the state of Georgia. She has a soft touch when caring for her patients and specializes in a variety of techniques; Full-spine diversified, Thompson, Activator, SOT (Sacro-Occipital Technique), extremities, and Gonstead. She considers herself a "Mixer" of techniques. Dr. Cole gained experience in family practice and personal injury while interning at Collier Chiropractic and Back to Genesis Chiropractic in Austell, Ga, respectively. Prior to relocating to Brunswick, Ga, Dr. Cole trained intensively under the guidance and support of the Arrowhead Clinic doctors of Atlanta, Ga in the Gwinnett, Marietta, Decatur, Cascade, Riverdale, and McDonough locations. Dr. Cole is a great violinist and praise dancer. She finds value in going to church, family fellowship, and time with her precious pup CoCo.