Car and Truck Accidents are one of the leading causes of Personal Injury in Georgia and Tennessee.
At Arrowhead Clinic, we specialize in helping Car Accident victims get the right treatment they need after Auto Accidents and can refer you to great Personal Injury Attorneys to fight for you.
If you've been injured in a car accident, you should first contact a Car Accident Chiropractor.
This post is to help give you better information on how your Medical Care can be taken care of after a Car Accident Injury.
Before you can be treated for a Car Accident Injury, medical personnel such as a Medical Doctor or a Personal Injury Chiropractor have to diagnose it the injuries and document the information accurately.
In many cases, the diagnostic process is relatively quick, and the charge for it amounts to a small part of your medical bills, as compared with the cost of treatment, if your injuries were severe.
In such cases, insurance companies do not usually bother to make any distinction between diagnosis and treatment. They lump all your medical bills together into one medical specials amount.
Sometimes, though, doctors can put a person through a battery of tests and examinations trying to diagnose what is wrong, and running up large medical bills in the process.
If most of the medical bills are for diagnosis only, and the injury winds up requiring little treatment, an insurance adjuster might not view the total medical specials as accurately reflecting the injured person's pain and suffering.
Consequently, the adjuster might use a lower cost multiplier for those medical bills in arriving at the appropriate range of damages.
Lien by a Car Accident Attorney
The insurance company of the at-fault party will try and offer you a settlement after they send one of their representatives to take pictures of the Car Accident.
If the negligence of the at-fault party were a factor in your Auto Accident, a qualified Personal Injury Attorney could help prove the other party is responsible, and aid in getting full compensation for you. They will do this by having you sign a lien, where your medical bills will be taken care of as the attorney proceeds to go after the at-fault driver's insurance company.

During this process, you must be consistent with your medical treatment. If you are trying to make a claim, it is paramount to follow your Accident Doctors professional recommendations.
Your Medical Doctor will strengthen your claim with the insurance company by providing the necessary documentation to back up your treatment.
Medical Payments Coverage
To ensure you are covered for your medical expenses after an unfortunate accident, you can use Medical Payments Coverage on your Automotive policy.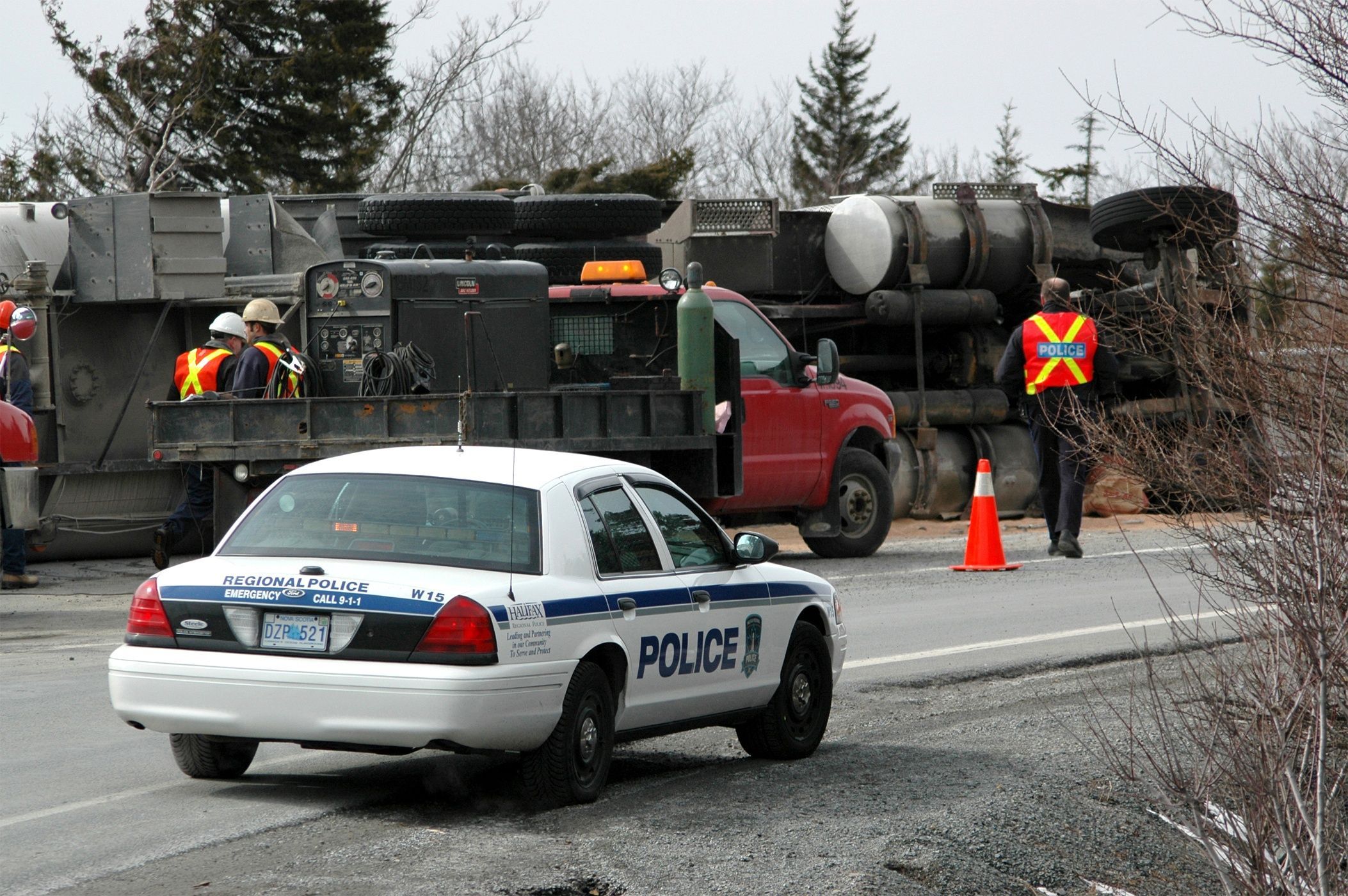 If you elect to use your insurance, and you have Medical Payments on your policy, you can take care of your medical expenses this way.
Medical payment coverage does not have many limitations and medical payments allow you to take legal action, with a Personal Injury Attorney if you are not satisfied with how the settlement is arranged.
Often, when people consider car insurance coverage to buy, they worry most about the monthly premium more than the implications of damage to their vehicle. However, when you take a look at the bigger picture, it is easy to see that your health is far more important than your car, and it can pay huge dividends if you do get into an Auto Accident.
Medical payments coverage pays for medical costs after you are hurt in a car accident, regardless of who is found at fault for the crash.
Additionally, medical payments insurance may help pay for:
Injuries sustained by your passengers
Injuries you sustain as a pedestrian or bicyclist after a car hits you
Necessary dental care and procedures as a result of a car accident
Funeral expenses
Benefits and restrictions of medical payments coverage will differ amongst car insurance companies.
Let Arrowhead Help You With Your Car Accident Injuries
If you were Injured in a Car Accident, the first step is to get a diagnose from a qualified Accident Injury Doctor, who get document your injuries properly.
Once this is done, you can use the above-listed strategies to help take care of your Medical Expenses. Take care of your Car Accident Injuries today by clicking the link below to set up a Free Consultation.
Next Blog: Common Car Accident Injuries
Dr. Calvin Erhabor
Dr. Calvin Erhabor is Arrowhead Clinic's Riverdale Chiropractor. He specializes in providing chiropractic spinal adjustments to accident victims as well as to people who suffer from chronic neck and back pain. Dr. Erhabor graduated with a Bachelors in Biological Sciences from Alcon State University in 2007. He also received his Doctorate of Chiropractic degree from the prestigious Life University in 2012. Life University is recognized throughout the world as a top institution and regularly has the highest National Board test scores in the nation. Dr. Erhabor is board certified by the National Board of Chiropractors Association and is a member of the Mississippi Chiropractic Association and the Georgia Chiropractic Association. Dr. Erhabor believes that his primary purpose is to truly understand his patients and the situation they are facing. He believes that every patient should be treated with respect, dignity, and above all else, be seen as a whole person and not as the condition or ailment they suffer from. Dr. Erhabor's mission is to restore health and help community members reach their potential. One of Dr. Erhabor's patients said, "The Riverdale facility is very clean. Dr. Calvin is great. He has a special bond with all his patients. I've never had a Dr. that actually talks to the patients and really gets to know them. And on top of that I feel so much better." Dr. Erhabor offers same-day, free consultations. He is available to schedule an appointment Monday-Friday from 9 a.m. to 7 p.m. and Saturday from 9 a.m. to 2 p.m.