As we all know, car accidents happen every day and can occur at any given time. It is a state law that vehicle operators carry liability insurance to protect assets and provide recovery for any damages sustained during a traffic accident.
What happens if you are in an accident and the driver runs? Or what if the at-fault driver carries the least amount of insurance coverage possible? Who pays for your vehicle damages and incurred expenses? How can you make sure you aren't left with hundreds or even thousands of dollars in medical bills and unexpected costs? The following article gives you tips on how to stay fully covered and what to do if you are hit by a negligent driver.
Hit-and-run accidents can take a significant emotional toll on their victims, and tracking down the at-fault driver isn't always easy. Most drivers are unaware of the additional coverage that can be provided in the event they are hit by a motorist that is either underinsured or uninsured.
Here are the most dangerous types of car accidents.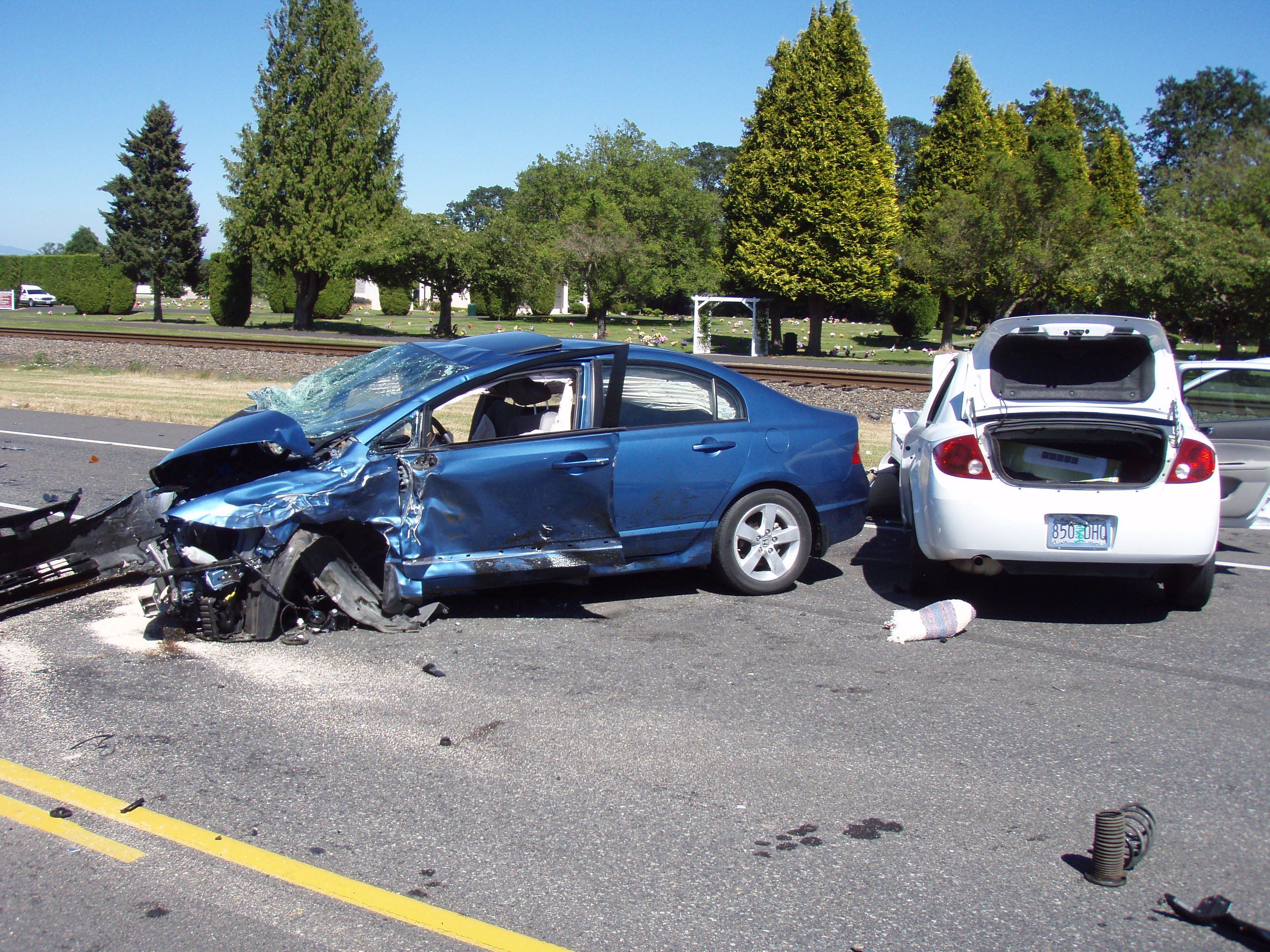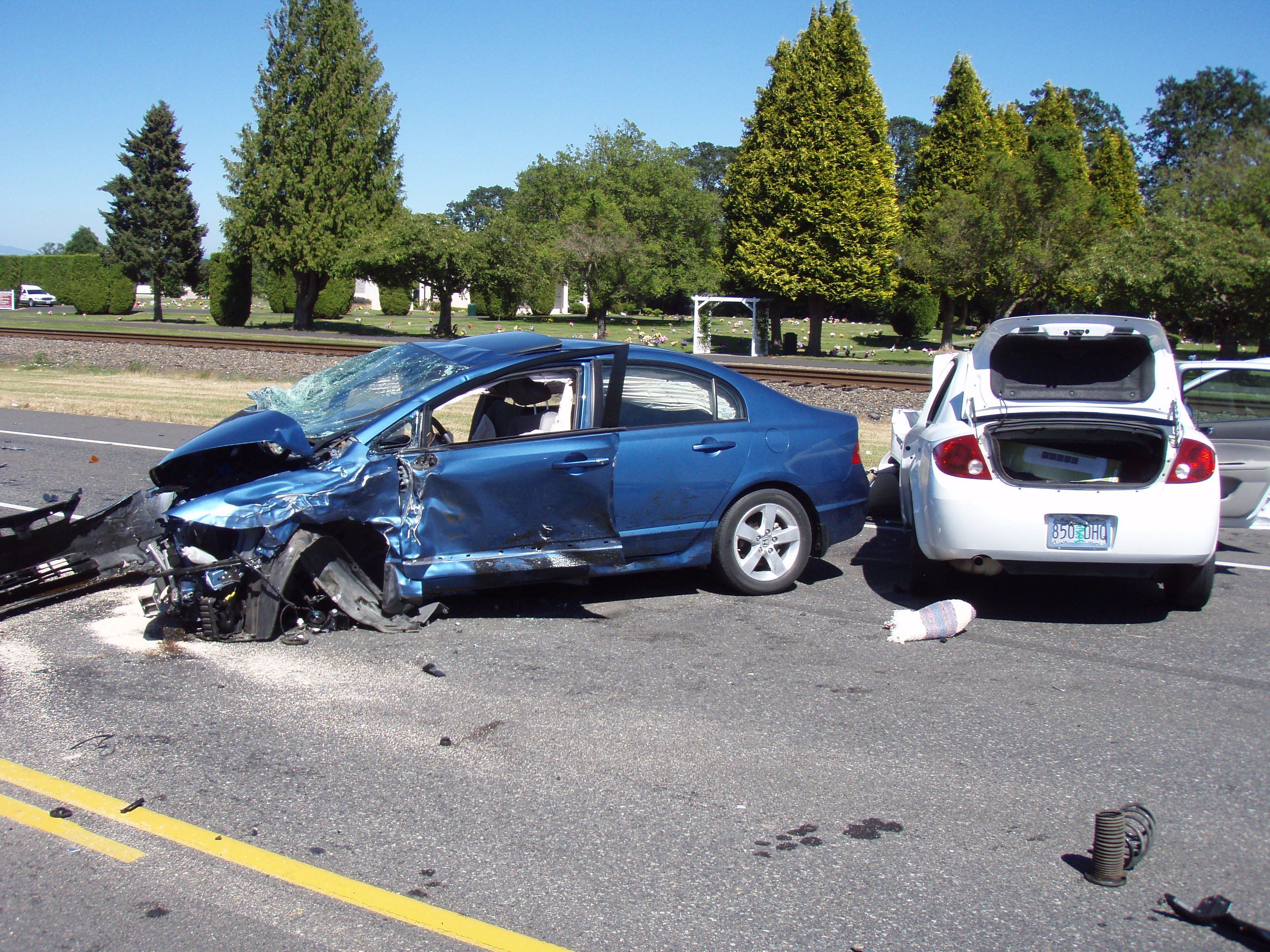 How Does Carrying Uninsured Motorists Coverage Help Me?
Uninsured Motorists Coverage can help in several situations, including being in an accident with someone who does not carry insurance: If you are involved in an automobile accident with an uninsured driver, there would be no liability insurance from which to recover damages. In the following situations; if you have UM coverage, your insurance will cover medical expenses and motor vehicle repairs.
The Driver in underinsured: In addition to having uninsured motorist coverage, your policy can include underinsured motorists (UM) coverage. If the at-fault drivers don't carry enough liability coverage, your UIM coverage may cover the difference.
You are a pedestrian in the accident: If you are hit by a driver that is uninsured, you can claim financial compensation for lost wages and medical costs through your UM coverage.
You are a passenger in another vehicle: If you are a passenger in another car and you're hit by an uninsured motorist, your UM insurance would cover you and your family.
You are the victim of a hit and run: If you become a victim of a hit and run accident, your UM coverage will cover you in the place of the hit and run driver's liability insurance.
Why Health Insurance Won't Cover Your Accident
Most people believe that their health insurance will cover the costs of all medical-related damages after a wreck. However, this is not always the case. Your health insurance may cover your medical bills after an accident, but you're still responsible for your co-pays and deductibles. Depending on the type of coverage you have, this can quickly add to thousands of dollars in medical bills.
Furthermore, health insurance does not cover lost wages and property damages, while UM coverage does. Therefore, filing a claim with your uninsured car accident coverage can provide monetary assistance with lost work wages, medical bills, property damage, and provide other coverage that health insurance does not.
What Uninsured Insurance Options Do I Have On My Policy?
Under Georgia's new law, drivers have the option to select what's called stacking coverage, and includes three choices;
Stacking Uninsured/Underinsured Coverage

(most expensive choice but most recommended)-- This coverage means that if you are hit by an at-fault driver and you were injured, and that driver has $25,000, and you have $25,000 in uninsured/underinsured coverage, but you have the stacking variety then if your injury is severe enough you have the ability access the $25,000 for the bad guy and the $25,000 from your uninsured motorist coverage; combining both amounts. Hence, your uninsured motorist coverage stacks on top of the at-fault driver's coverage giving you double coverage for your incurred damages.

Non-Stacking or "reduced" Underinsured/Uninsured Insurance Coverage:

This type of coverage will not stack on top of the at-fault driver's coverage. Let's say you were hit by a driver with $25,000 in minimum coverage and you have $25,000 of this type of coverage, then your maximum amount of insurance coverage is $25,000. (Your policy minus at fault policy yields coverage available)

No Uninsured Motorists Coverage

: Some people choose to opt out of UM Insurance coverage to save a few bucks while others assume that "full coverage" includes Uninsured Motorists Coverage and fail to discover otherwise until they suffer serious injury in a Georgia car accident. Review your policy and make sure you have the coverage needed to protect you from negligent drivers.
The majority of road traffic collisions seen in Georgia and Tennessee are caused by drivers with either no insurance or $25,000 in minimum coverage. If you have a compound fracture to your leg or your arm or dealing with a far-reaching injury, that's just not enough insurance coverage to compensate you for the bills and pain and suffering you are experiencing. So even though you might be thinking, I'm going to save a little money on my premium, that's being penny wise but foolish in the long run.
How You Can Protect Your Road Accident Insurance Claim
If you sustain a serious injury and carry UM Insurance calling a personal injury attorney is in your best interest because you only have 30-60 days to notify your uninsured motorist carrier that you've been in an accident. If you fail to notify your UM carrier within that time limit, you will void your coverage.The insurance company is allowed under contract to investigate and look into circumstances, so that is why it's key to hiring a lawyer early on for serious cases.
A second thing a lawyer can do for you is to find other coverages that might stack together; for example, if you are 24 years of age and still living with your parents temporarily-- according to Georgia Law you would qualify as a resident in your parent's home and would be allowed to claim additional insurance under their policy. So, that would be an example where your parent's coverage could be stacked with yours to provide additional coverage.
What To Do In A Hit And Run Accident
In the unfortunate event that you in a hit and run accident, follow these important tips to protect your claim and recovery of damages best.
If possible, get a license plate number
Call the police and report the incident
Complete an accident report with the police and include any witnesses
Call your insurance company and report the incident
Seek proper medical care immediately
Connect with a personal injury attorney who can protect your legal interests
If you were injured in a motor vehicle accident in Georgia or Tennessee, visit a local Arrowhead Chiropractic Clinic today. Our qualified physicians specialize in car accidents and personal injury and provide safe and natural treatment plans for each injury our patients suffer. We can get you out of pain today, Click Below for a Free Consultation.
Read our blog: Will Your Personal Injury Claim Cover Chiropractic Care?
Dr. Roy Vogel
Dr. Vogel has been a chiropractor with Arrowhead Clinic in Decatur, Georgia since 1992. He provides outstanding care, often working with patients who have work or auto accident-related injuries. Dr. Vogel offers a range of treatments, including chiropractic adjustments, physical therapy, and rehabilitation. He brings over 26 years of experience caring for patients with debilitating head, neck, and back pain. Dr. Vogel obtained his doctoral degree in chiropractic medicine from Life University. As a professional, he keeps himself updated on the latest advancements made in the field of chiropractic services. Dr. Vogel is devoted to ensuring his patient's recovery and well-being. He takes his time to understand symptoms so he can accurately diagnose and treat injuries ensuring the continued health of all his patients. One of Dr. Vogel's car accident patients recently stated, "The customer service here is top tier. I got into an accident and was sent to this office for treatment. The ladies are so nice and welcoming and the chiropractor's top priority is your recovery." Dr. Vogel is available for free, same-day consultations Monday-Friday from 9 a.m. to 7 a.m. and Saturday from 9 a.m. to 2 p.m.