Chiropractor Near Me
Whiplash? Injury? Pain?
Automobile accidents is one of America's leading cause of Personal Injury.
For many years, Arrowhead Clinics has treated patients who have suffered Injuries because of Car Accidents.
In most cases, the Injuries deeply effected their lives, causing a lot of Pain and decreased mobility.
Through Chiropractic and Medical Care at Arrowhead, we offer tailored Treatments to each patients unique conditions, Pain levels and needs.
We also provide the proper documentation needed for the Personal Injury Attorney so you can pursue your case properly.
After a Car Accident, you will get a call from the insurance company offering you a settlement.
The natural thing to do is take the offer, but what you don't think about, is the insurance company only has "them" in their best interest, not you. Arrowhead strongly feels that you need a good Attorney to protect your best interest. We can help with that process.
Some conditions that may come about after a Auto Accident include Headaches, Shoulder Pain, Insomnia, Ringing in Ears, Dizziness, Neck Pain, Back Pain and more. Most accidents result in what is known as Deceleration Syndrome, Cervical Acceleration, also know as Whiplash.
This leads to Chronic Pain if not treated properly. It's caused by Deceleration or Acceleration of the Back and Neck that puts severe strain to the soft tissue and muscles surrounding the fragile Spine.
The Neck and Back Pain can take days to start manifesting.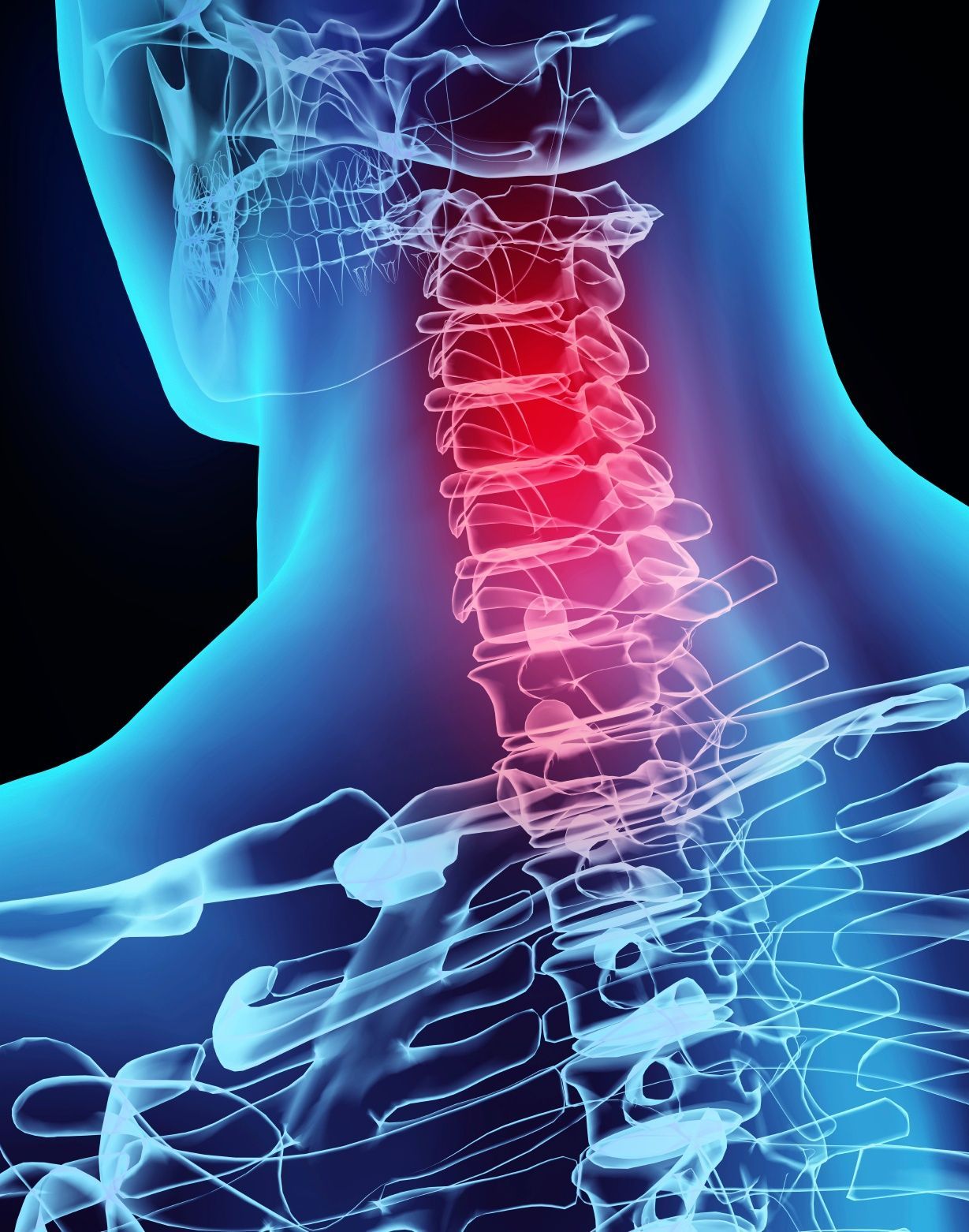 To avoid further Injury or Pain, it's best to seek help before the Symptoms arise after a Car Accident. Chiropractic care can help you get back to a pain free life.
This is where Arrowhead comes in. Our Experienced Nashville Chiropractors will treat your Pain.
Remember:
Don't Settle with Insurance without proper Representation

Get Treated for your Injuries

Call Arrowhead for a "Chiropractor Near Me" in Nashville, Tennessee.