Successful Treatment of Whiplash Injuries by a local Nashville, TN Chiropractor
There are over 27,000 car accidents each year in the state of Tennessee, and many of these accidents lead to Whiplash and Neck Injuries. Neck pain usually occurs when your car is hit from behind during an Auto Accident because of the violent changes within the structures of the neck. The sudden backward movement (extension) and forward movement (flexion) causes the joints of the neck to be injured and can also cause the muscles and ligaments of the neck and upper back to be overstretched and go into spasm. The neck is particularly vulnerable to this type of injury because of its ability to move in multiple directions. If you have ever been in a rear-end car collision, and need a professional to check the severity of the damage. Our Nashville Chiropractic Clinic is designed specifically for people involved in Car Accidents and are experiencing the serious medical condition of Whiplash and Neck Pain symptoms.
Common Symptoms of Whiplash
Symptoms of Whiplash can vary widely based upon the person involved in the accident, but common ones we see at our Nashville Chiropractic Clinic are:
Tightness and Spasm in the Neck and Upper Back
Localized Pain in the Neck itself
Chronic Neck Pain, or Neck Strains
Dizziness, Headaches, and Migraines
Burning and Tingling Sensations in the Neck and going down the arms into the fingers
Shoulder Pain
Upper Back Pain
TMJ and Jaw Pain
It is important if you are experiencing any of these symptoms to get checked out by our Nashville Chiropractors, as ignoring them can lead to long term pain that develops into other injuries.
How to Assess Whiplash Damage?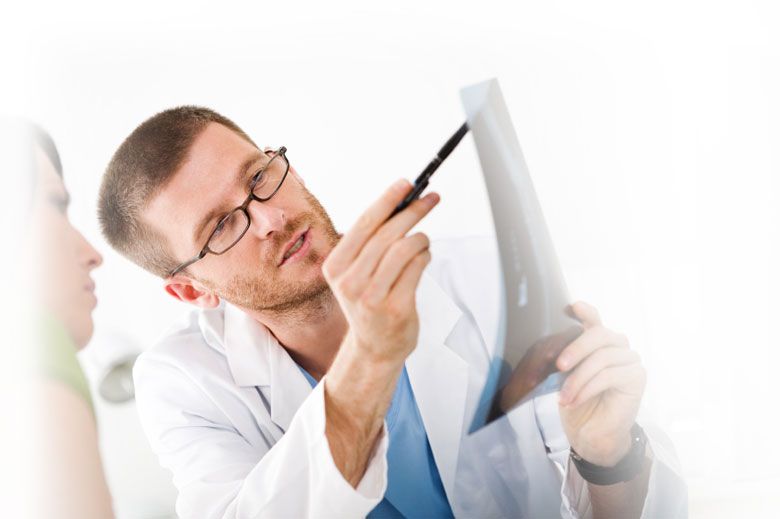 Our Nashville Chiropractor will assess whether your Whiplash Injury warrants hospitalization, and will specifically examine which tissues and spinal structures have been injured.
The exam will test the spinal joints' mobility and pain response and typically includes:
X-rays and their analysis
Cranial nerve examination
Motor skill tests
Reflex Testing
Motion Palpation and Compression testing
How we Treat Whiplash Injuries at Our Nashville Chiropractic Office.
Teaching Proper Posture: the most powerful concept is an appropriate alignment of your spine. By keeping your head, neck, upper body and lower back aligned during movement and at rest, relieves stress on the neck.
Chiropractic Adjustments:

this is necessary to realign bones of the spine and restore structural integrity to the ligaments, muscle, and joints.

Therapeutic Neck Stretches and Exercises: to improve muscle strength and range of motion our doctor will show you exercises and stretches to practice at home to improve your chances of a quick recovery.
Muscle Relaxation and Electrical Stimulation: which entails gentle finger pressure on specific sensory trigger points and electrical based stimulation to help with pain and improve muscle function.
We Welcome You
Chiropractic care will help you deal with symptoms you are experiencing now and create the proper spinal structure to ensure optimal recovery and health going into the future. The Chiropractor at our Nashville, TN location has treated thousands of patients, helping them get out of pain due to a Car Accident. We are waiting for you. Let us help you recover from your Whiplash Injury and Neck Pain. Give us a call today at 800-961-7246 or Schedule a Free Consultation with our doctor by clicking the link below.
Nashville Whiplash Injury Clinic Locations